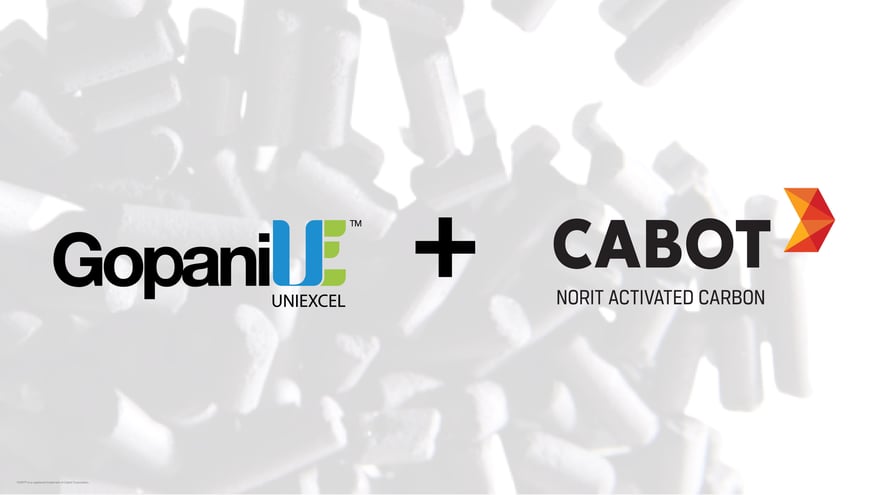 UNIEXCEL is an ISO 9001:2015 certified manufacturer and distributor of world-class filtration and separation solutions. The company's foundation is strengthened by its commitment to quality and consistency, and the commitment to bring only the highest quality products to its customers. Keeping up with these ethics, a year ago, UNIEXCEL Agencies and Services Pvt. Ltd. joined hands with Cabot Corporation.

As a distributor, UNIEXCEL offers its customers three activated carbon variants - namely Powdered Activated Carbon (PAC), Granular Activated Carbon (GAC), and Extruded Activated Carbon (EAC). The variants have unique properties and are designed for a wide range of applications.

Taking about the distributorship, Pathik Gopani, CEO, UNIEXCEL said: "Demand for good quality activated carbon is increasing. Customers are looking for long-lasting activated carbon with high adsorption capability, clean handling, and lower operational costs. The Cabot-Norit brand fulfills all these requirements of the customers. Moreover, UNIEXCEL and Cabot share a common ethos of uncompromised quality and excellent customer service."

Cabot has a 90-year legacy of innovative product development. It is a global leader in the research, development, and manufacturing of high-grade activated carbon used in a growing range of environmental, health, safety, and industrial applications. The company produces a diverse array of products with over 150 different activated carbon formulations engineered from a wide range of raw materials.
About UNIEXCEL AGENCIES & SERVICES PVT. LTD.
UNIEXCEL is an ISO 9001:2015 certified manufacturer and supplier of filter elements and filter cartridges. With Innovation at its core, the company develops next-gen filtration products and systems to solve all process-related challenges that the customers face. UNIEXCEL's extensive product range includes but is not limited to an assortment of finest cartridge filters, cartridge housings, filter media, and filtration systems for industrial applications. UNIEXCEL has established a global client base and nurtured every client by consistently delivering an uncompromised quality of products, attention to customer requirements, and excellent after-sales support.