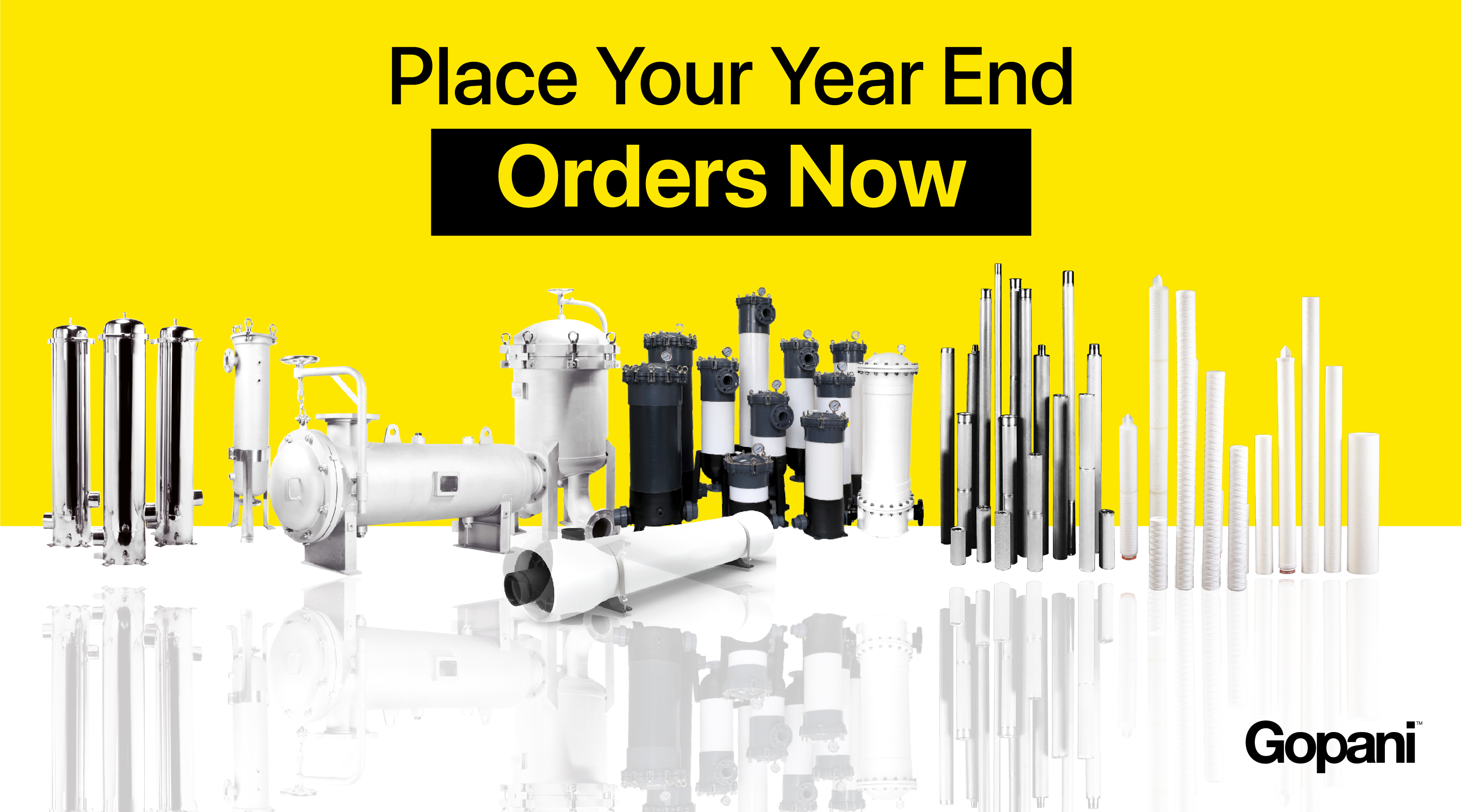 The financial year is about to end. Gopani has stocked up the highest quality filtration consumables and made them available to you at a fair price.
If you have any immediate requirement – We Will Deliver
Spend your underutilized funds on filter cartridges and consumables before the year ends.
Check out the product range:
Place Annual Orders For Financial Year 2021-2022
Place annual orders with us for the next year. We will make sure that you get all the filtration consumables you need – Just as Scheduled
If you want any filtration systems or consumables delivered to you on time - Then Drop Us a Query.
Our team will help you select the best variants.
For any Filtration Requirement or Query Call Now! +91-636 644 7364