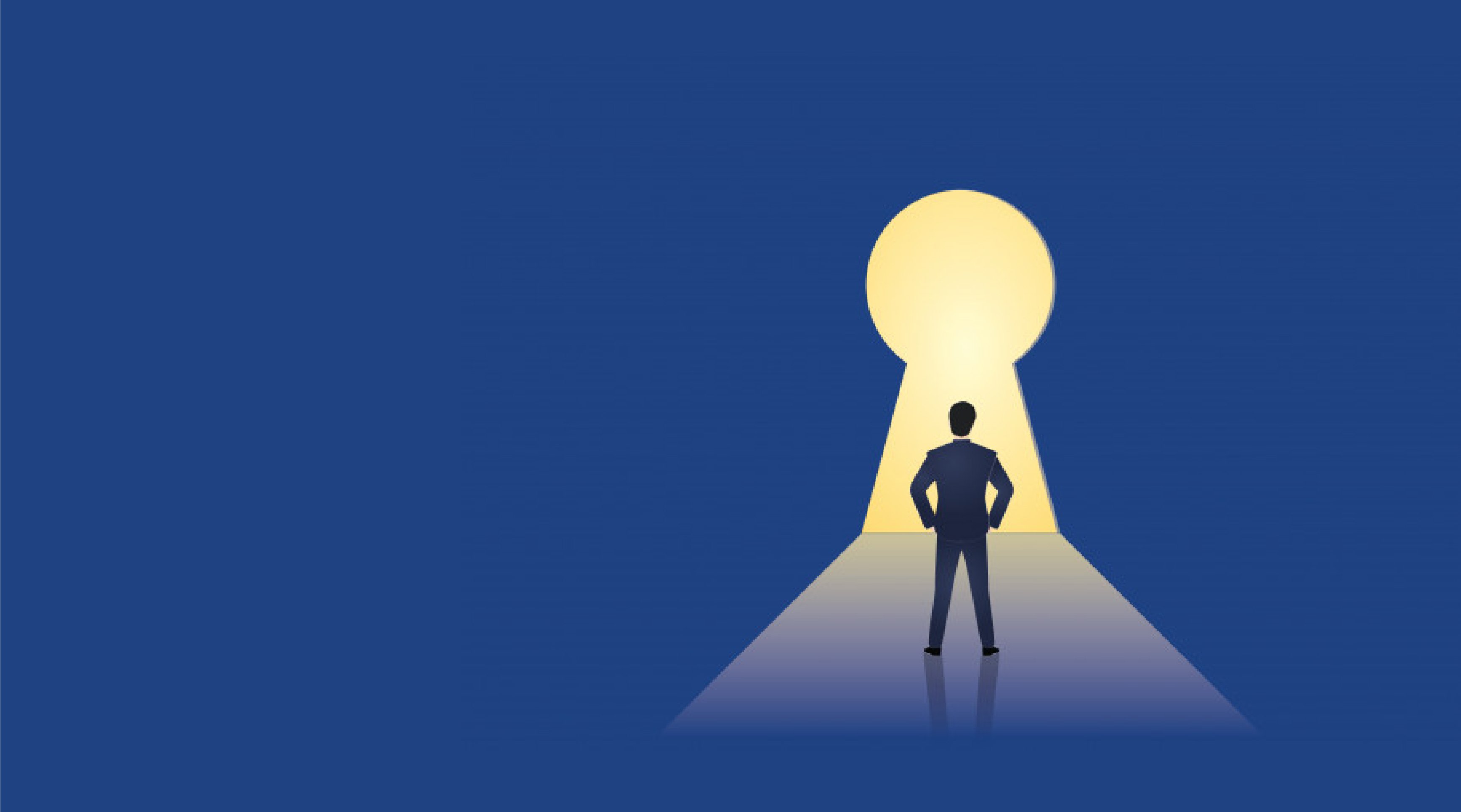 The economy is treading on thin ice. But do we need to worry about this slowdown, or is there a way to drive the ball home? Here is our take on how to intercept the slowdown!
Letting Sunshine in a Gloomy Darkroom!
If you look through the Gopani lens, the simple solution to intercept the recession is to shift focus from just saving costs to implementing solutions that help save big time. The key is to not focus on how much you spend, but on deriving maximum benefit from every penny spent. In the gloom of an economic slowdown, choosing the right products and the right solution partner is crucial!
Choose Products that help you
"Solve Problems" & "Save Costs"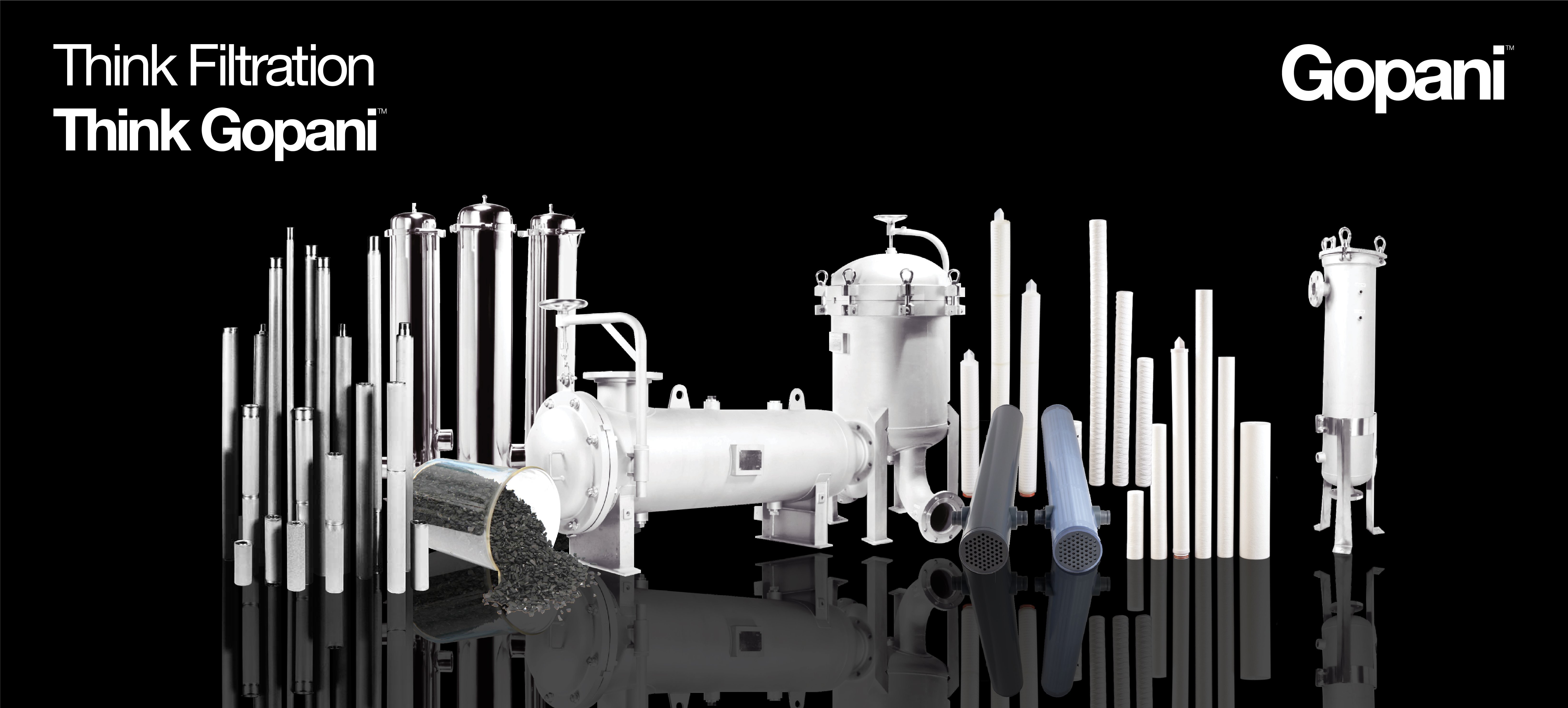 When your filtration systems give the desired outcomes, when filtration efficiency is spot on, when there are fewer downtimes, when you can easily dispose used cartridges, and when cartridges last longer – you save money. Stress-free filtration becomes a reality!!
Gopani Products - Solving Filtration Challenges
Gopani - Expanding Global Footprints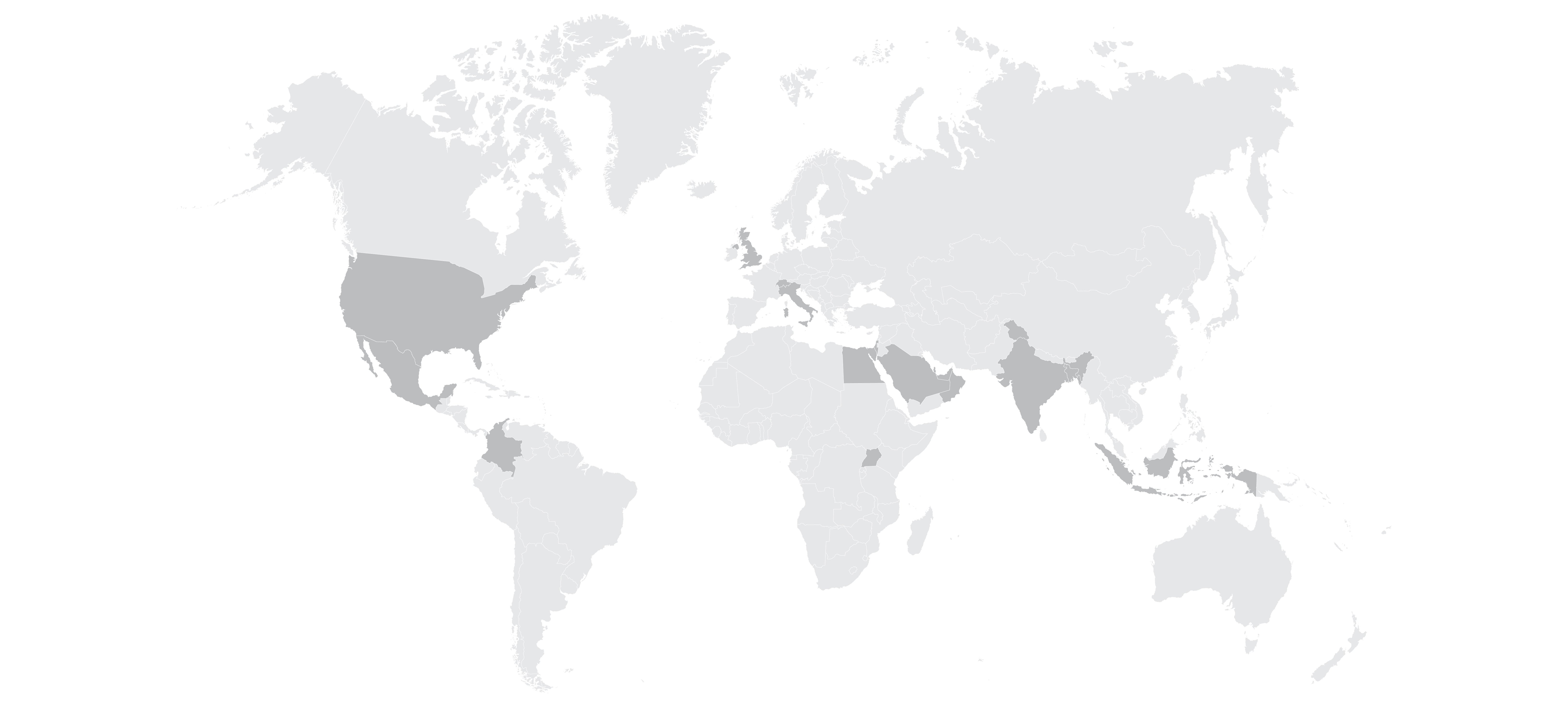 | | | |
| --- | --- | --- |
| | | |
| Amit Chaudhry | Ruchit Mehta | Saumya Pillai |
Gopani is forging new and dynamic partnerships across the world and has expanded base across 30+ countries with a focus on Middle-East and Europe. Our primary purpose is to connect with partners and help our clients solve their filtration challenges! For this, we have an export centric team, led by Amit Chaudhry and supported by Ruchit Mehta and Saumya Pillai.
New Product Launch!
Experience stress-free filtration with Gopani's ClaryFlow
Big Buddy

Gopani has introduced three unique variants of ClaryFlow Big Buddy high flow cartridge filters for superior filtration. The filters have a higher surface area, higher efficiency, higher on-stream dirt holding capacity, they last long and work like a dream. It is easy to schedule your replacements with Gopani, and we will deliver as promised.
Catalogs that may Interest you:
Featured Articles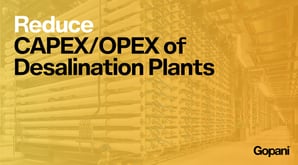 Desalination and how to Reduce CAPEX/OPEX with Advanced Pre-filtration?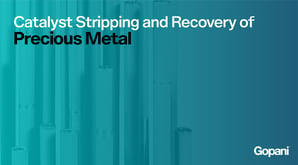 A Complete Guide - How To Maximize Recovery of Precious Metals from Spent Catalyst?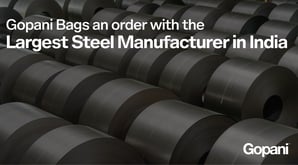 Gopani Helps Largest Indian Steel Manufacturer to Optimize ETP Post-Tertiary Treatment