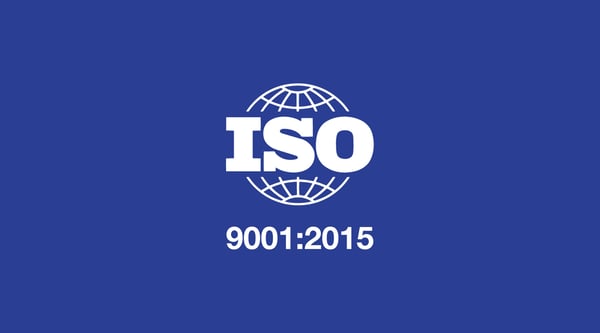 Gopani Product Systems is proud to announce that we have upgraded to an ISO 9001:2015 certification awarded by TUV NORD, a leading Inspection, Certification, and Testing organization.
This certification is a recognition for our continuous efforts to improve the quality management system and consistently meet customer expectations. We have put in place a well-oiled mechanism for inventory management with part number coding mechanism. All our procured and manufactured products are fully traceable. Gopani has also invested in machines that are CNC controlled programmable machines that produce precise micron rating. These machines are unique and self-customized for a controlled manufacturing process. Regular maintenance cycles prevent these machines from malfunctioning; and every product is manufactured as per the quality standards.
So, what's in it for our customer?
Consistent Quality of Products on Every Order
Timely Delivery as Promised
Customized Products to Meet Unique Requirements
Extremely Professional and Hands-on Customer Services
Meanwhile, processes like HR, Sales, CMS, Purchase, Dispatch and Logistics, Material Onward Outwards are also process mapped to function flawlessly. We have organized these processes and remarkably increased the efficiency rates of our day to day operations. Gopani has and will continue to focus on staff development and provide the staff with a safe and conducive work environment.
About Gopani:
Gopani is an ISO 9001:2015 certified manufacturer and distributor of world-class filtration, purification, adsorption, and separation solutions. With Innovation at its core, the company develops next-gen filtration products and systems to solve all process-related challenges that the customers face. Gopani's extensive product range includes but is not limited to an assortment of finest cartridge filters, cartridge housings, filter media, and filtration systems for industrial applications. Gopani has established a global client base and nurtured every client by consistently delivering an uncompromised quality of products, attention to customer requirements, and excellent after-sales support.