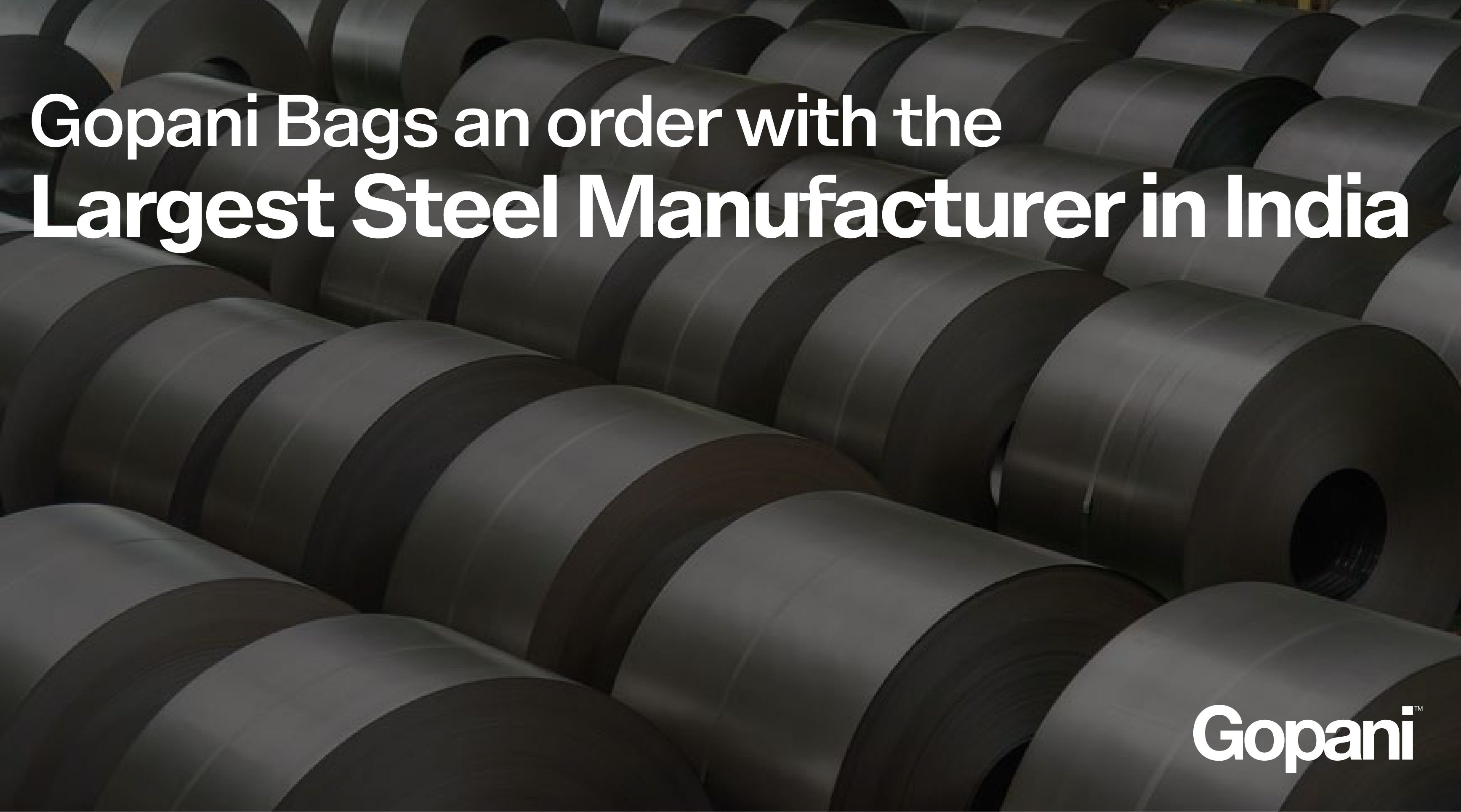 Requirement:
The largest steel manufacturer in India had a requirement for an activated carbon supplier for ETP post-tertiary treatment. They were using activated carbon from a competitor. However, the competitor product was unable to maintain consistency in color parameters.
Solution:
The client trusted Gopani, as we had previously supplied filtration systems, including the world's largest Tubular Microfiltration system to the client and made our capabilities known. Although our pricing was a little higher than the competitor's product, we negotiated the price and booked a trial order with the client.
The trial run results indicated that although the color reduction was satisfactory, the cyanide levels had increased. Engineers from Gopani visited the client site and analyzed the entire system and the technology that fuelled it. After some tweaks in the existing tech, Gopani requested a trial run extension for 15 days.
Outcome:
This trial run was successful. Because of dedicated and persistent efforts from our team, we managed to achieve desired color reduction and cyanide reduction as per the client's requirement. Gopani has now partnered with the client to supply Activated carbon for their ETP post-tertiary treatment.
We did not give up after initial failure, we analyzed and tweaked the system, we extended the trial, and success shined upon us. We believe that quality assurance, customer service, persistent efforts, and building a relationship of trust with the customer, helped us win this order.