Taking Inspiration from India's Space Programme.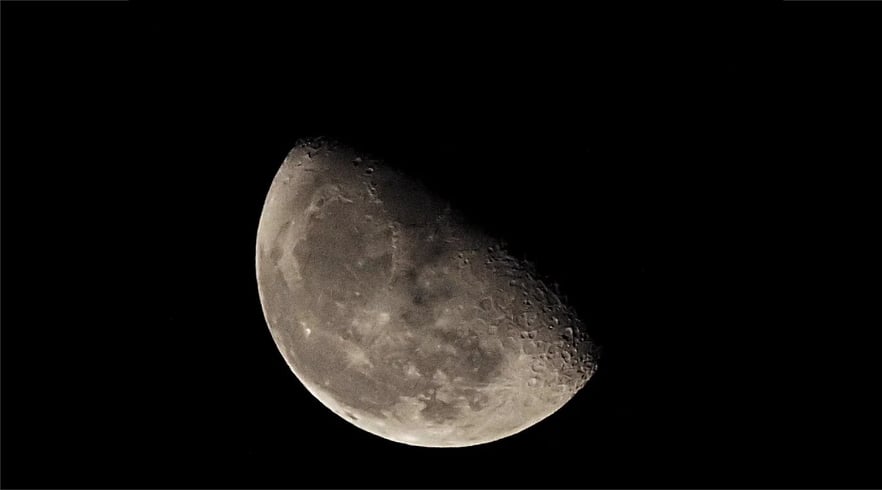 India has spectacularly launched its lens on the moon. With that, India became the fourth nation to reach the moon. India is growing its space presence. As a small contributor in the grand scheme of things, the least our filtration and water treatment industry can do is to imbibe innovation and to create less waste. Happy to share that Gopani is doing its share. The last couple of months have been great at Gopani. Our amazing teams have innovated new products and streamlined processes for higher efficiency and a smaller footprint. The business benefits are great too. Customers are now showing a renewed interest in our products, and we have booked some impressive annual orders. We are flying high!
Clarywound 3X Three Times More Power.
The Clarywound 3X is the result of innovation, endeavor for excellence and Gopani's 30 years of experience in the filtration industry. The one of its kind, string wound cartridge filter comes with three times more filtration efficiency than a standard wound cartridge filter. 3X dirt holding capacity, 3X filter life and 3X savings. Read more here

Gopani-Uniexcel adds Cabot-Norit Activated Carbon to its product portfolio.
Gopani has joined hands with Cabot Corporation. Through Uniexcel, Gopani now offers three activated carbon variants - namely Powdered Activated Carbon (PAC), Granular Activated Carbon (GAC), and Extruded Activated Carbon (EAC). Read more here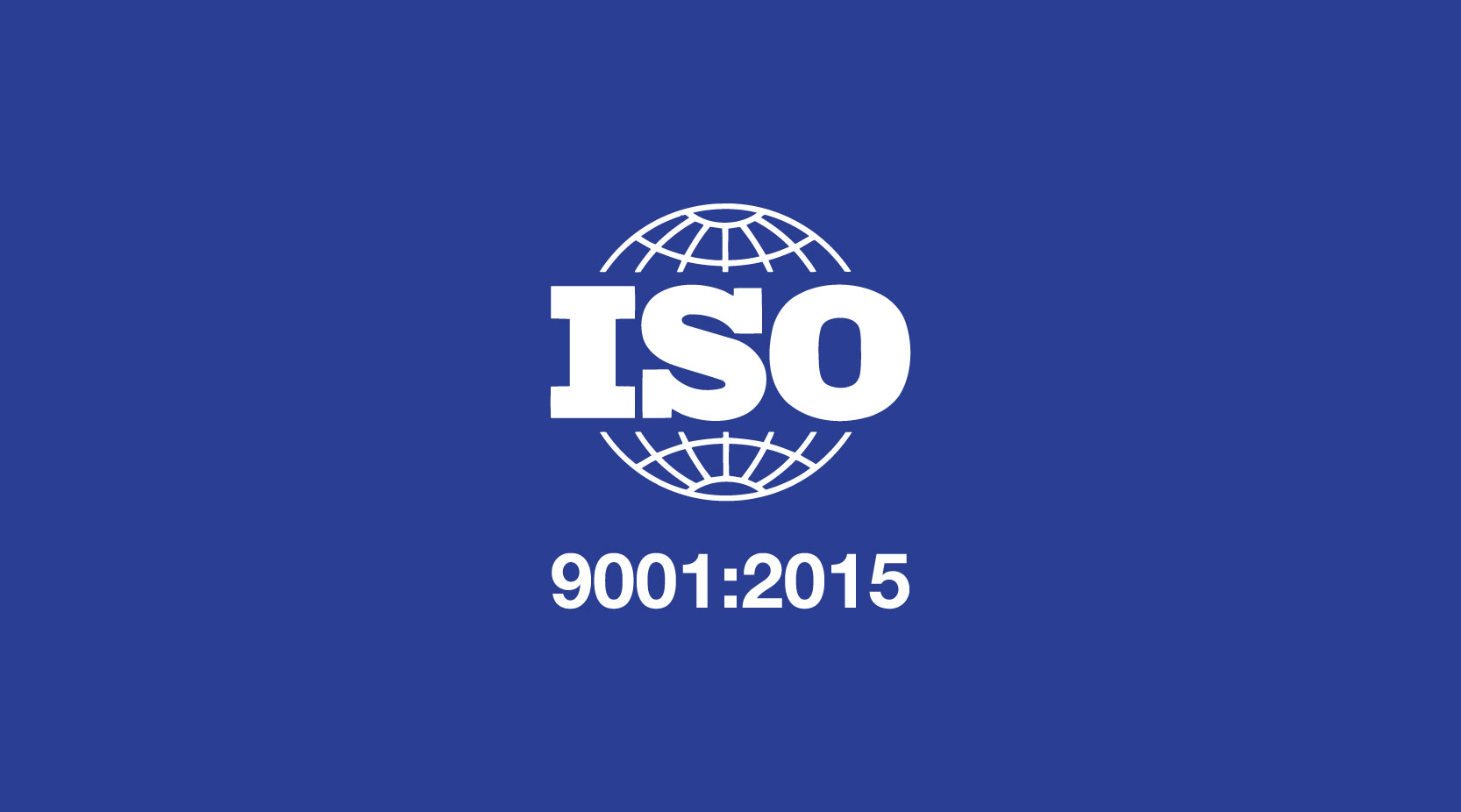 Gopani upgrades to ISO 9001:2015 certificate with TUV NORD.
Gopani Product Systems is proud to announce that we have upgraded to an ISO 9001:2015 certification awarded by TUV NORD, a leading Inspection, Certification, and Testing organization. This certification is a recognition for our continuous efforts to improve the quality management system and consistently meet customer expectations. Read more here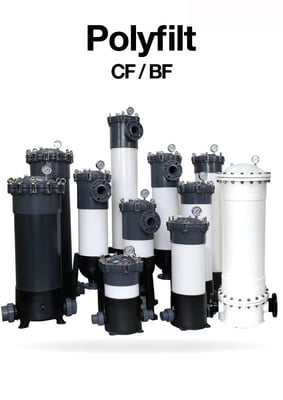 New & Improved UPVC Filter Housings.
Gopani has launched a new and improved range of high precision, corrosion resistant uPVC filter housings with secure seal systems. Our uPVC filter housings are a perfect fit for use in Industrial filtration applications like sewage/wastewater treatment, drinking water treatment, electroplating etc. Have questions ? Read more here
Order Fulfilment, Our Competitive Advantage!
Our manufacturing units are well maintained and processes are streamlined. This enables us to manufacture at a faster pace while maintaining the flawless quality for each product. We don't just say it! We have fulfilled an order for 40000 wound cartridges in record time for one of our clients! We also maintain a large inventory of filtration products and equipment, and for smaller orders we have batches ready for dispatch. Send Us an Inquiry
Catalogues that may Interest you:
Download Catalogue Download Catalogue Download Catalogue
Featured Articles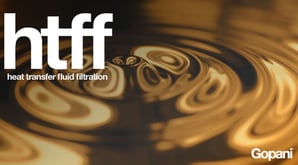 How can your Heat Transfer Fluid benefit from Gopani's HTF Filtration System?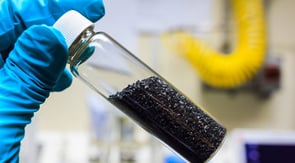 How Activated Carbon Can Lead Us To A Better Future?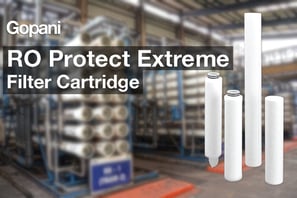 How a Small Change in Pretreatment Solved a Issue in Effluent Plant